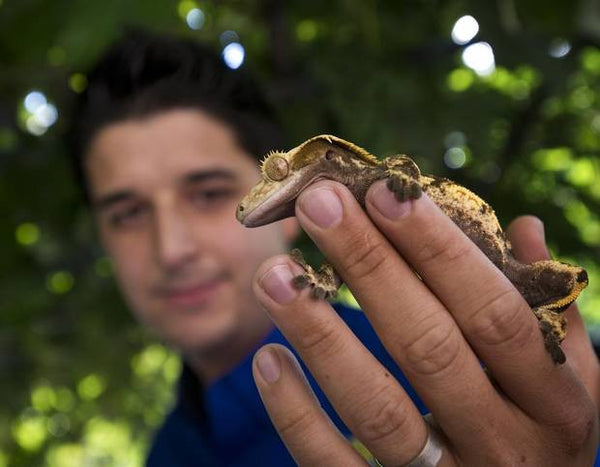 Reptile Edge
Since 2005, Reptile Edge has been a professional reptile breeder who's goal is to offer some of the finest Captive-Bred New Caledonian geckos in the world.
We are also manufacturers of products designed by keepers, for keepers. We pride ourselves on designing and manufacturing breakthrough products that are both high quality and cost conscious.
If you have any questions feel free to shoot us a message!